We had the honour of hosting Andrew David Adejo, the Permanent Secretary of the Federal Ministry of Education in Nigeria, during the Miva Masterclass. Mr. Adejo brought extensive expertise from his background in government agencies and international development partners, coupled with a profound understanding of the core principles governing public service and the Nigerian education system.
Civil servants, exemplified by Mr. Adejo, play a pivotal role in shaping effective government policies for service delivery. In the masterclass led by Aniekeme Umoh (VP Operations, Miva Open University), Mr. Adejo underscored the significance of fundamental principles such as impartiality, respect, honesty, professionalism, and accountability. He elucidated on the evolving expectations placed on civil servants, which have, over time, led to heightened expectations, challenges related to corruption, and a decline in the quality of public services.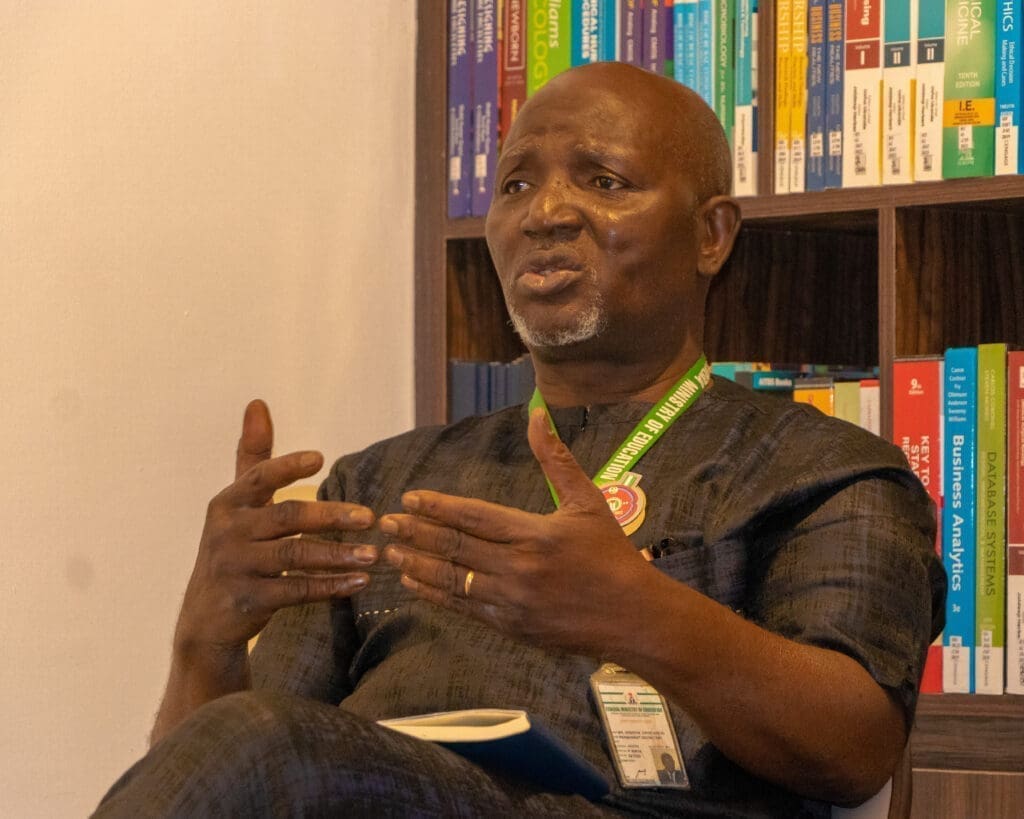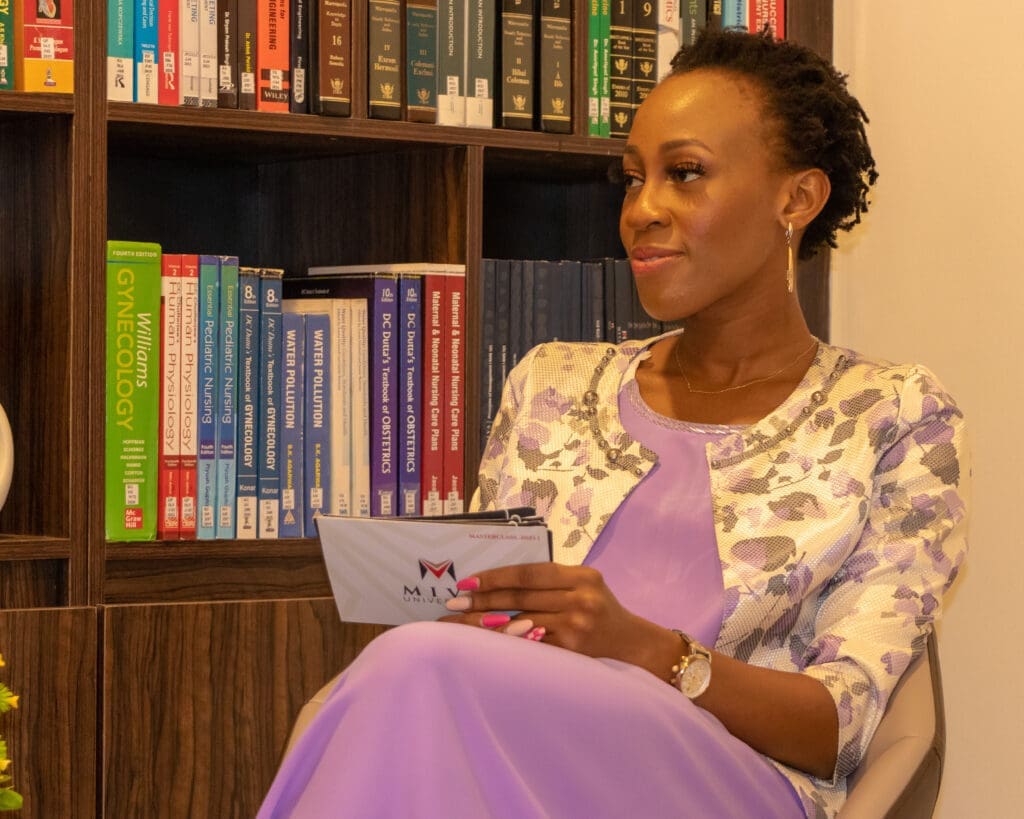 Traditionally confined to policy development, the federal government's role has transformed with various ministries and departments now directly engaged in implementation, as disclosed by Mr. Adejo. He shared valuable insights into the federal government's focus on key educational policy trends and innovations, citing the pivotal 1969 national curriculum conference that laid the groundwork for national education policies.
In addressing contemporary issues, Mr. Adejo delved into the student loan program and innovation in Nigeria. He provided updates on the program's implementation, outlining the government's efforts to establish a secure system for student loan disbursement by cross-referencing information with universities.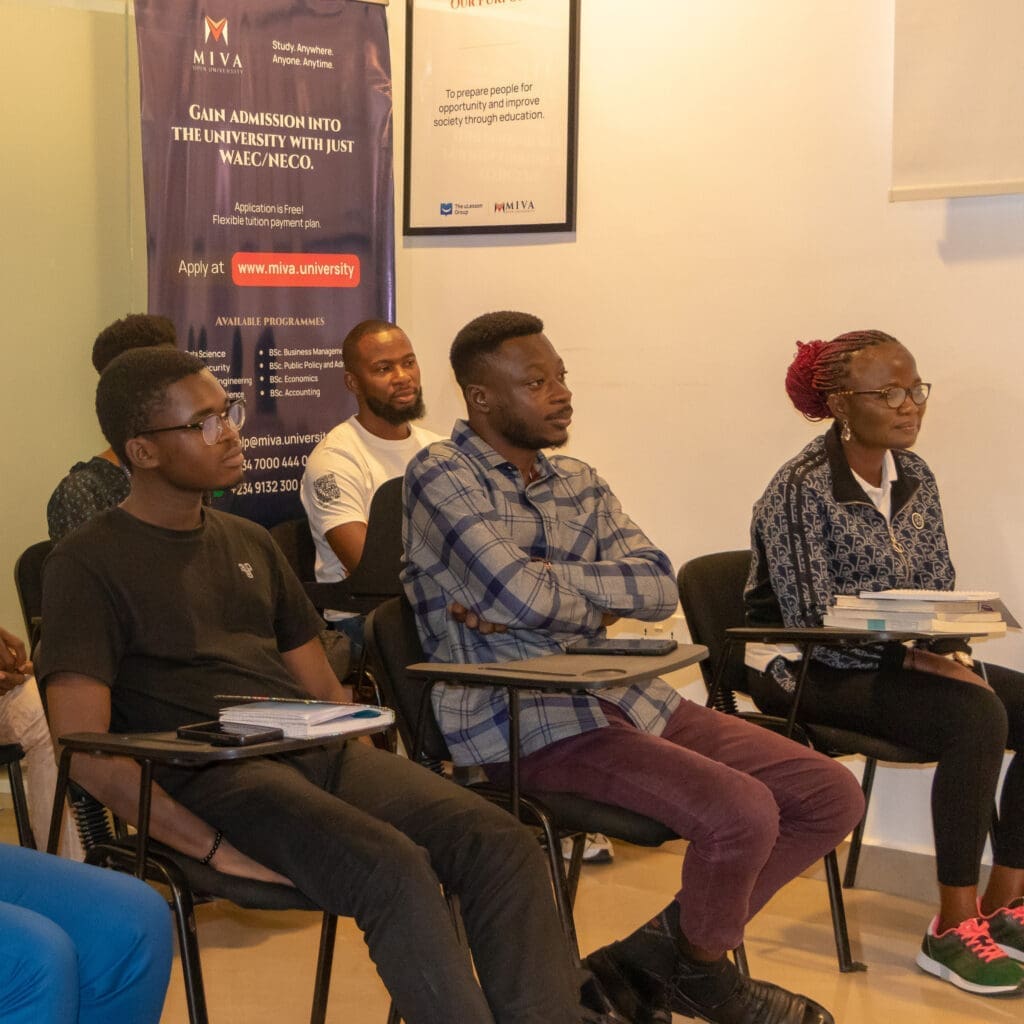 The Miva Masterclass with Andrew David Adejo, a prominent figure in the Federal Ministry of Education, illuminated the aspirations within Nigerian education policy. Emphasizing the importance of innovation and practical training, Mr. Adejo provided valuable insights into the journey towards personal and professional success in the civil service.