In a bid to enrich the academic journey of Miva Open University's students, we consistently strive to provide a myriad of resources and opportunities. Among these, the Miva Masterclasses stand out as a beacon of real-world insights, bringing industry experts to share invaluable lessons tailored to students' fields of study.
A significant milestone was marked as Miva Open University hosted its first Miva Masterclass featuring Shola Akinlade, the CEO, and Co-Founder of Paystack. The masterclass, titled "Entrepreneurship and Innovation in Tech," was expertly anchored by Aniekeme Umoh, the VP of Operations at Miva Open University.
Shola Akinlade, a luminary in the fintech realm, delved into his journey, offering profound strategies for launching a tech startup and building a distinguished business. Drawing on his experiences at Paystack, he underscored key leadership qualities, including the art of listening and the importance of incremental progress.
Akinlade emphasized the crucial task of identifying societal problems and creatively employing one's surroundings to develop innovative solutions. Technological tools in business, the qualities of an ideal team member, and the wisdom of starting small were also among the insightful topics covered.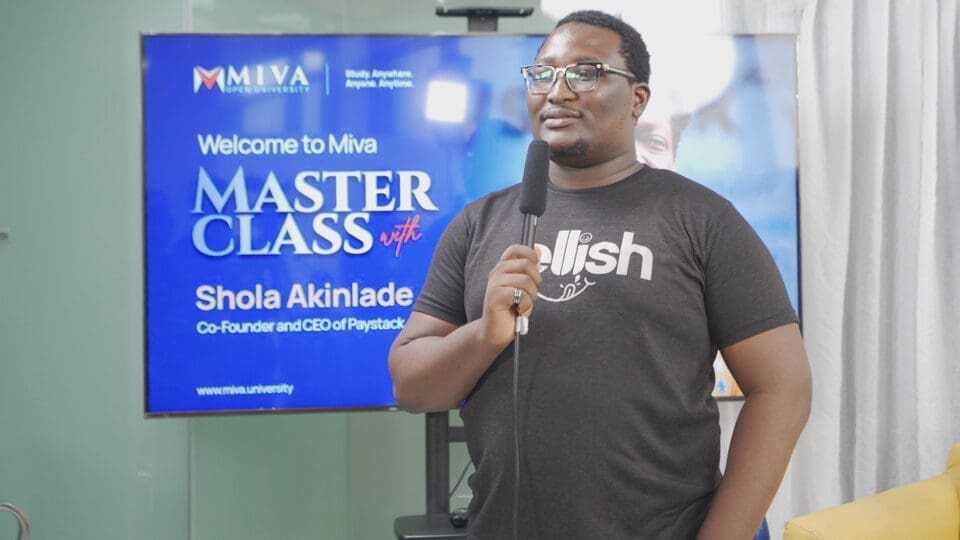 The masterclass wasn't a one-way street; a dynamic question-and-answer session allowed students to actively engage with Shola Akinlade, seeking further insights tailored to their curiosities.
Prof. Tayo Arulogun, the Vice-Chancellor, expressed gratitude to the facilitator for the invaluable insights shared during the masterclass. He commended the university's unwavering commitment to fostering academic excellence and innovation.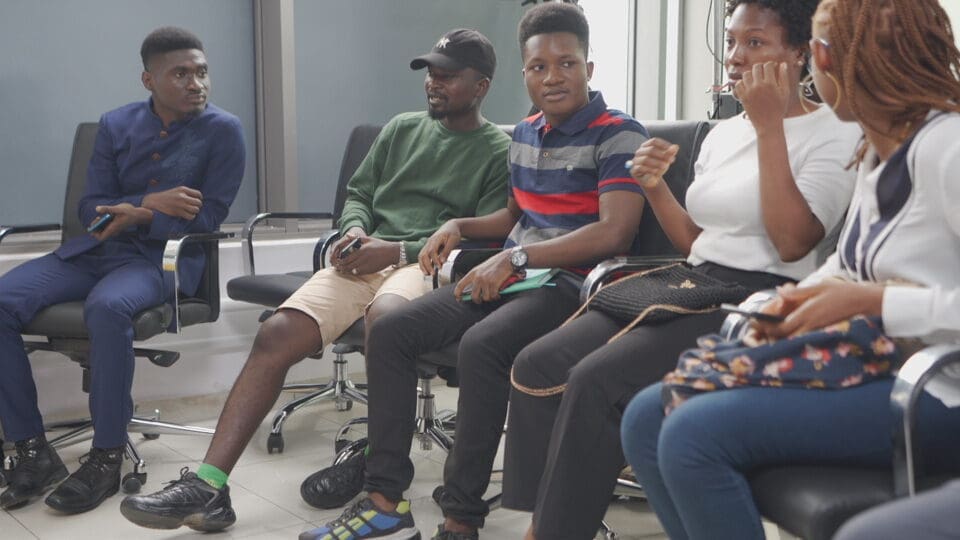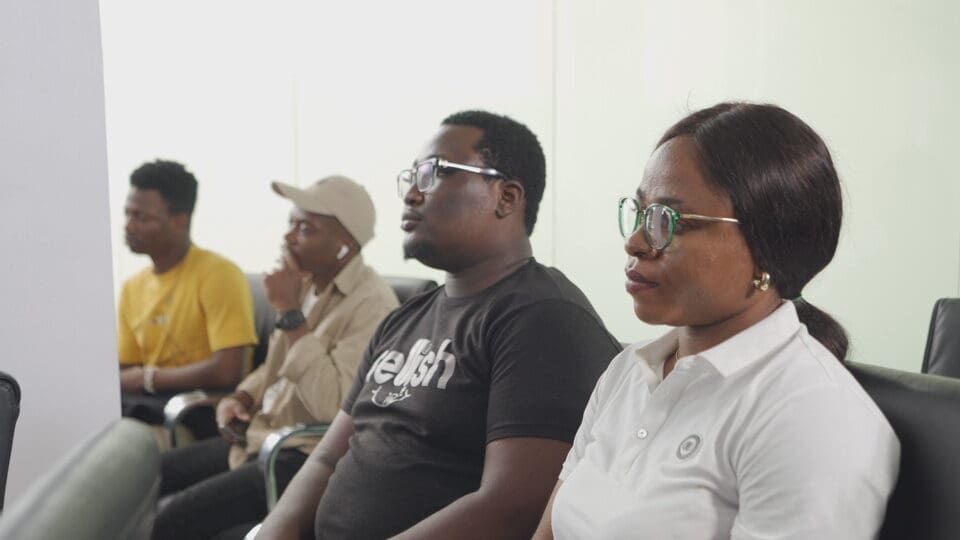 Students, representing various disciplines, participated in the masterclass both physically and virtually, contributing diverse perspectives and experiences. The event provided a vibrant platform for students to interact with Shola, creating a rich tapestry of shared knowledge.
In conclusion, the Miva Masterclass featuring Shola Akinlade stands as a testament to the university's dedication to academic excellence and knowledge dissemination. As the journey continues, Miva Open University remains steadfast in its commitment to providing students with opportunities for growth and learning.