Miva Open University is dedicated to removing the barriers that restrict access to university-level study and increasing educational opportunity for learners worldwide.
Miva is licensed by the National Universities Commission
Gain the degree you need for the career you desire. ​
Miva is a leading open university that offers a wide range of flexible and affordable academic programmes to students all over the world.
At Miva, we believe that education should be accessible to everyone, regardless of their location, background, or schedule. Our programmes are designed to provide students with a high-quality education that prepares them for success in their chosen careers.
We offer undergraduate degrees in the fields of business, and technology. One of the unique features of Miva is our personalised approach to learning. Our faculty members are experts in their fields, and they work closely with each student to provide individualised attention and support. We also use state-of-the-art technology to deliver our courses, which allows students to learn at their own pace and on their schedule.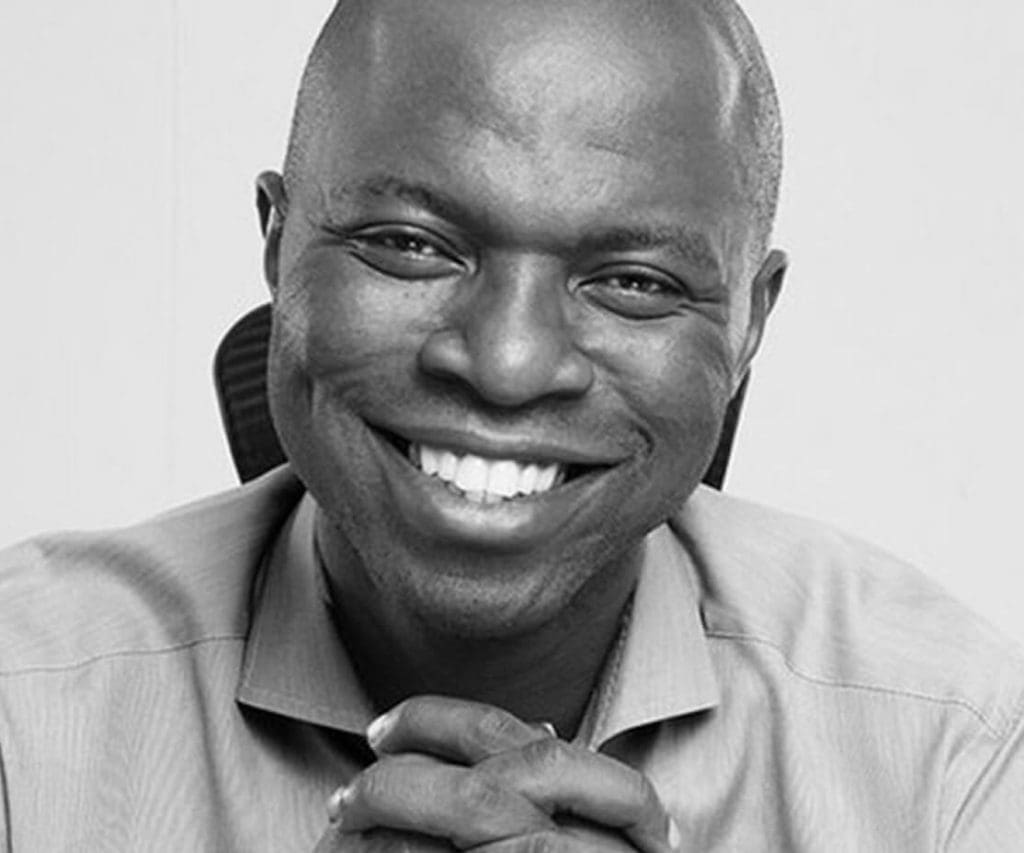 It gives me great pleasure to welcome you to Miva Open University, where our mission is to provide the highest quality education to all our students through a flexible, accessible, and innovative learning environment.
As the Chancellor of this esteemed institution, I am proud of the strides we have made in the past few years. Our faculty members are experts in their respective fields and are committed to helping our students achieve their academic and professional goals.
Our core values of empathy, truthfulness, and innovation drive us to create a better world.
To prepare people for opportunity and improve society through education.
Become the most trusted tertiary education institution through world-class digital learning services and efficacy of outcomes.