Experience a transformative approach to education with the power of technology and digital tools. Enhance your learning journey through interactive resources, personalized feedback, and seamless collaboration, empowering you to thrive in a digital world.
Miva is licensed by the National Universities Commission
How you will learn at Miva Open University
Miva Open University delivers an innovative learning experience. We provide flexible, accessible, and personalized learning experiences that enable students to learn from anywhere in the world and strike a balance between their studies and other commitments. Through assigned success advisors and adjunct lecturers, their academic journey to success is made seamless.
Dedicated Success Advisor
At Miva, no student is left behind in their journey to a brighter future. Each student is assigned a dedicated success advisor who guides them throughout their academic journey at Miva. Through our two-way communication approach, students can directly interact with their success advisors to get feedback, academic and professional counsel.
Access to Adjunct Faculty
Our faculty members are experts in their respective fields and are committed to helping our students achieve their academic and professional goals. Our dedicated adjust faculty network has a response time of less than 3 hours, so students can get academic support quickly. In addition to recorded lessons, students will also have direct interaction and opportunities to engage with the faculty through virtual live classes.
With asynchronous classes, you can study anytime.
The freedom of classes helps you study at your own pace anytime and anywhere, as flexibility and personalization pave the way for your academic success.
Learn on your terms with pre-recorded engaging and interactive videos on your educational journey for flexible, convenient, and self-paced study.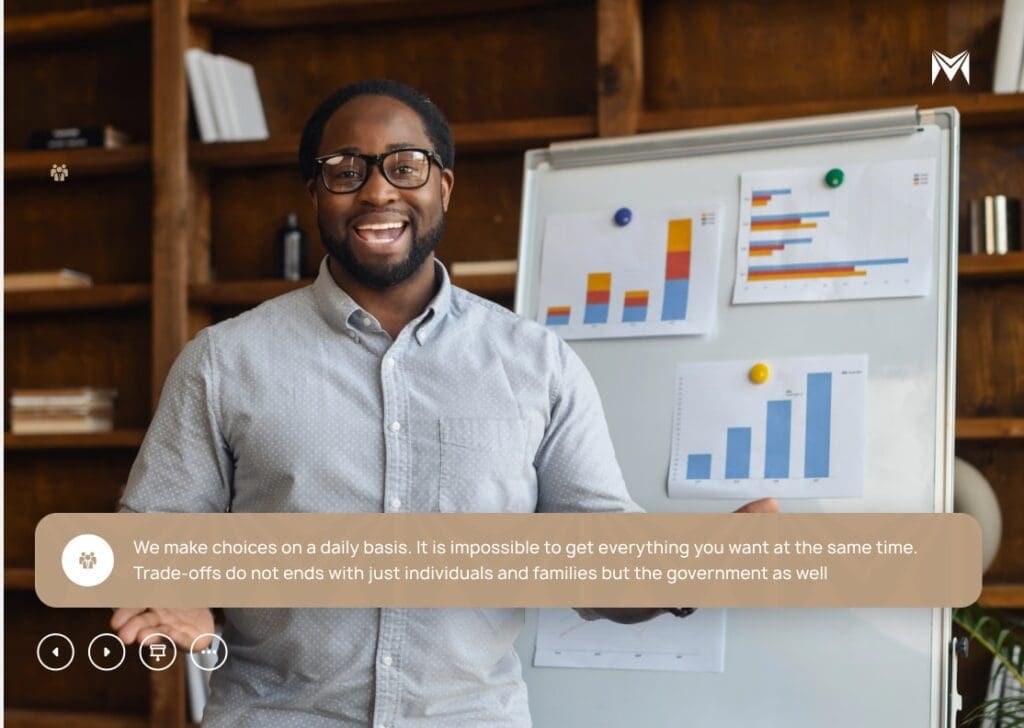 Immerse yourself in our captivating master classes, where engaging discussions, immediate feedback, and networking opportunities create a transformative educational experience.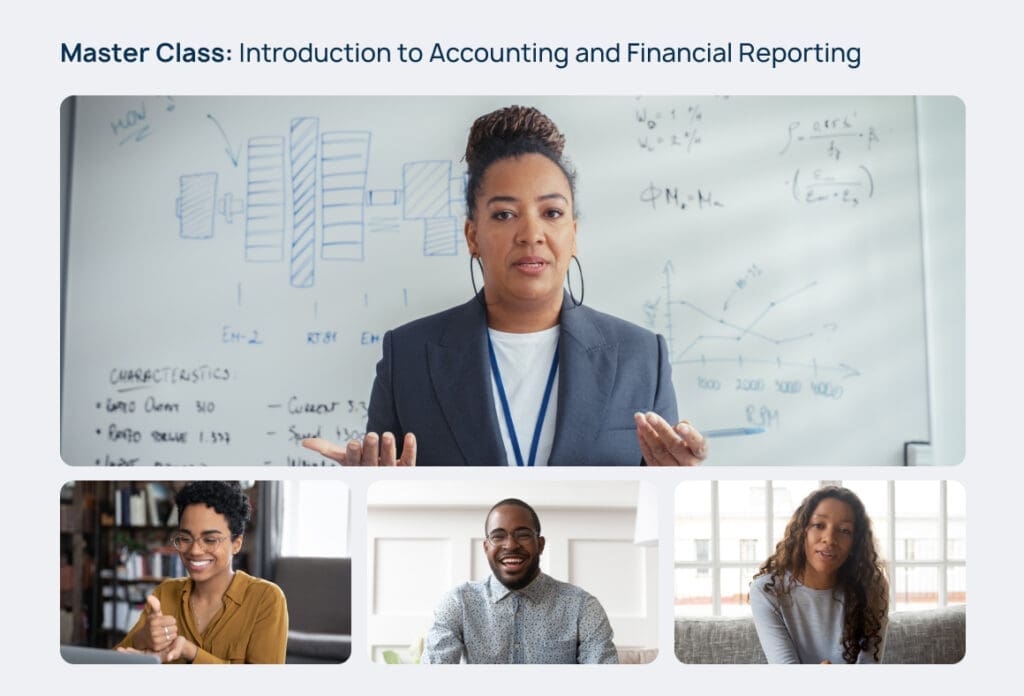 Stay organized with seamless access to resources, and manage your academic journey while you connect with other students on the student portal.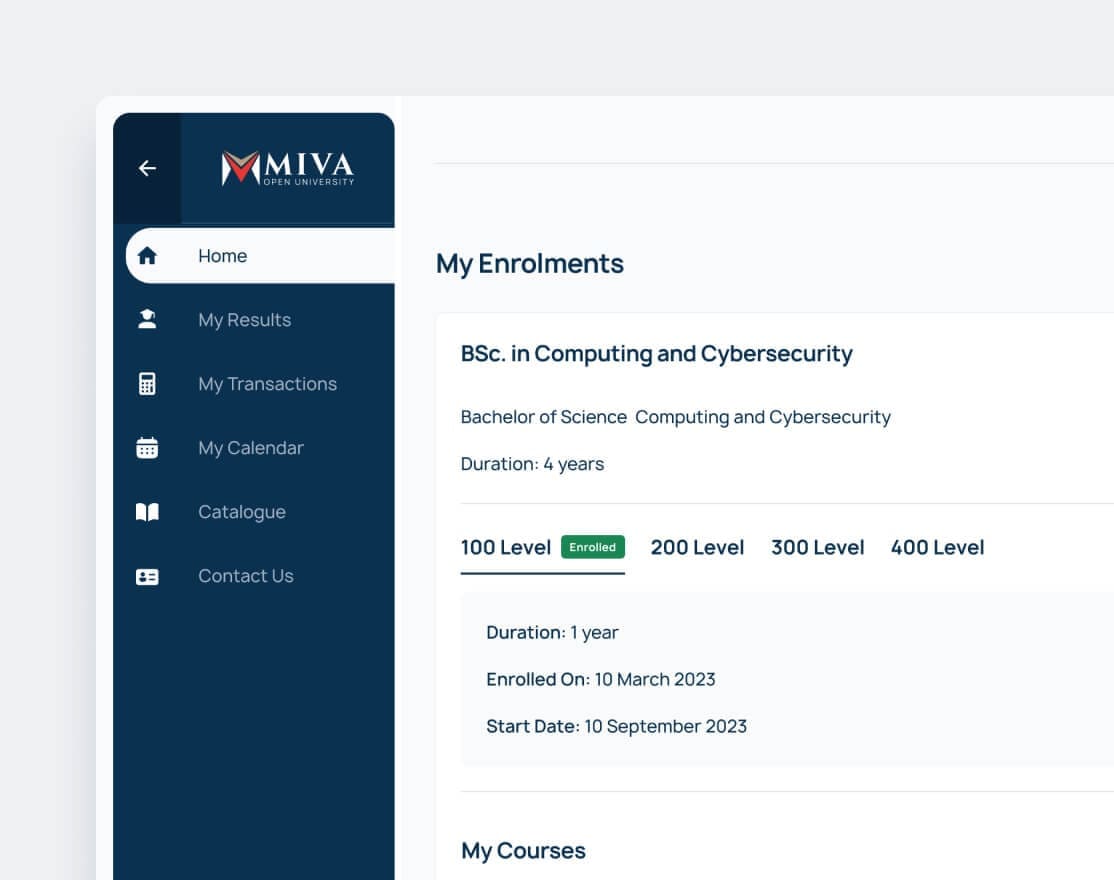 Experience collaborative education and interactive discussions in our dynamic classroom where engaging discussions, diverse perspectives, and collaborative learning transform your educational journey into an enriching experience.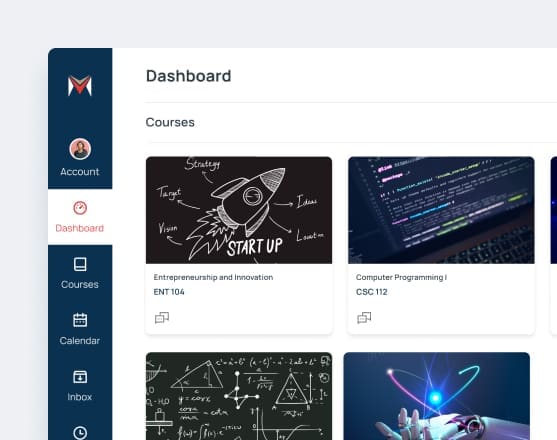 For enhanced research and academic excellence, access vast digital resources at your fingertips: explore the wealth of knowledge in our e-library.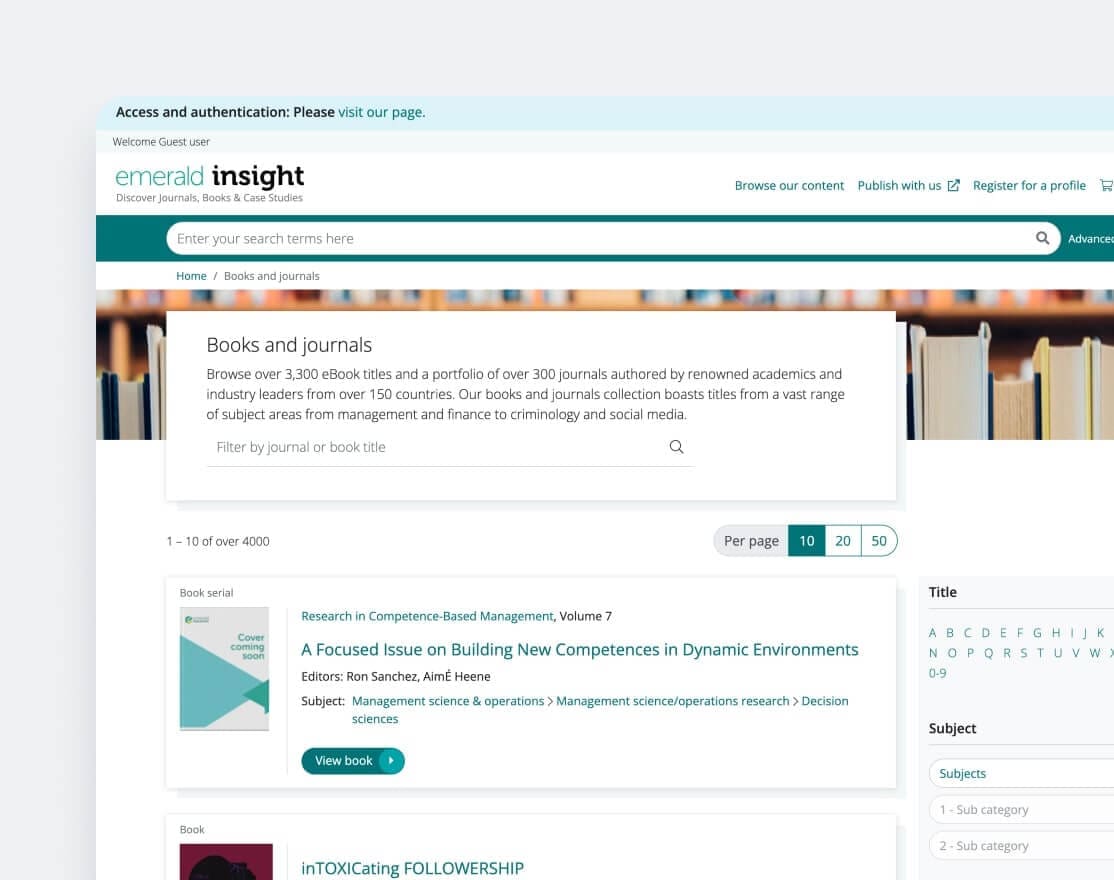 Get 24/7 unlimited access to Virtual Labs to determine and control your experiment's inputs, and conditions, plus observe results from readings and outputs with a flexible learning experience that empowers you to deepen your understanding of scientific principles
Measure your overall progress by gauging your understanding and identifying areas where you need improvement with assessments for a comprehensive evaluation and objective feedback on your academic journey.
These assessments include a variety of question formats, such as multiple-choice, fill-in-the-blanks, or essay questions, to thoroughly assess your comprehension and critical thinking abilities.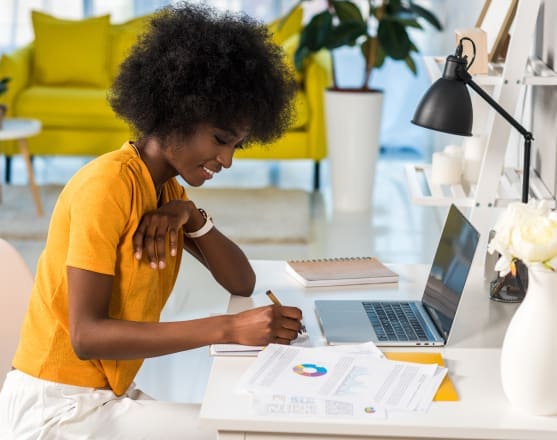 Prove your knowledge and demonstrate mastery with examinations in your academic journey. These examinations are designed to evaluate your comprehension and measure your level of mastery in a specific course.
Exams are held at physical centers located across different states. Students will take exams at test centres near their location. These centers provide controlled environments, ensuring exam integrity. By offering physical exam centers, Miva ensures a fair assessment process, upholding academic standards following NUC guidelines. Students in the Diaspora will take their exams online using proctored software.