The School of Computing at Miva Open University offers high-quality undergraduate education in Cybersecurity, Computer Science, Cloud Computing, and Data Science.
Miva is licensed by the National Universities Commission
Welcome to the School of Computing
We are committed to providing accessible, high-quality education that prepares students to excel in the computing and technology fields. Our Cybersecurity, Computer Science, Cloud Computing, and Data Science departments offer a wide range of undergraduate programmes that equip students with the skills and knowledge they need to succeed.
Our faculty is comprised of highly qualified and experienced professionals who provide rigorous, challenging, and engaging learning experiences for our students. With flexible schedules and course delivery, our programmes enable students to balance their studies with other commitments.
At Miva Open University, we believe that computing and technology are critical drivers of innovation and growth in today's economy. Our School of Computing is dedicated to helping our students succeed in the digital marketplace by providing practical training and education. We offer a range of extracurricular activities, internships, and networking events to help students gain practical experience and connect with the community.
Miva Open University is a private institution committed to providing you with exceptional educational services via the convenience of the internet with flexible scheduling.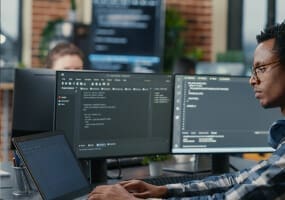 Enter the exciting world of Computer Science and unlock endless possibilities in software development, data analysis, and innovation.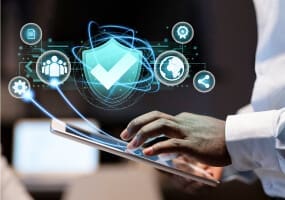 Start your cyber security career as you discover how performing digital forensics and incident response is vital for any business.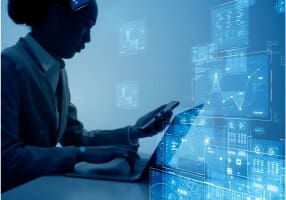 Dive into the world of Data Science, unravel hidden insights, and drive meaningful decisions through advanced analytics and machine learning.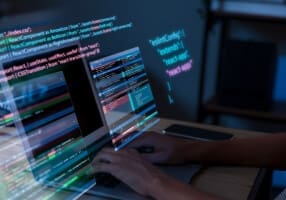 BSc. Software Engineering
Embark on a journey of Software Engineering, crafting innovative solutions, building robust applications, and shaping the future of technology.
Dr. Muhammad Shafiu Shehu