School of Allied Health Sciences
The School of Allied Health Sciences offers programmes in Nursing Science and Public Health.
Miva is licensed by the National Universities Commission
Welcome to the School of Allied Health Sciences
Our School of Allied Health Sciences offers bachelor's degree programmes in Nursing, Public Health.
Our highly qualified and experienced faculty provide rigorous, challenging, and engaging learning experiences for our students. Flexible schedules and course delivery make it easy to balance your studies with other commitments.
We believe that learning should extend beyond the classroom, so we offer a variety of extracurricular activities, internships, and networking opportunities to give you hands-on experience and connect you with the community.
We take pride in our mission to provide education that will equip you with the skills and knowledge needed to excel in your field of choice. Join us and take the first step towards achieving your goals in the Healthcare industry.
Miva Open University is a private institution committed to providing you with exceptional educational services via the convenience of the Internet with flexible scheduling.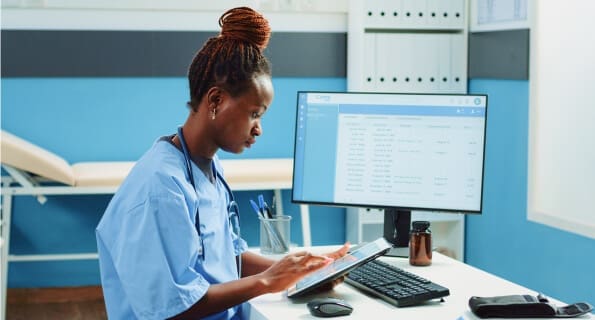 Develop the skills and knowledge you need to provide compassionate care and gateway to a rewarding career in Nursing Science.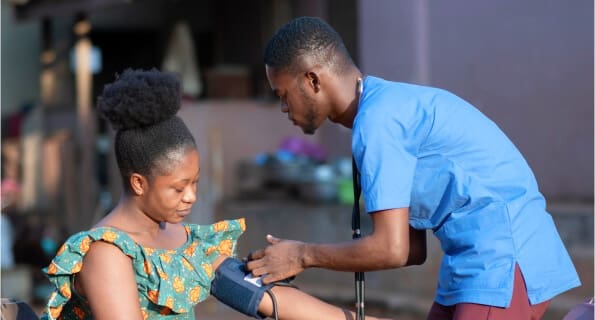 We're dedicated to developing your Public health career. Our  programs prepare you to address community health challenges.