Enrich your experience and discover the vibrant student life at Miva Open University with a thriving community.
Miva is licensed by the National Universities Commission
Make the most of your university life.
Maximize your MIVA experience by embracing diverse opportunities, building a solid network, and focusing on personal development. With a holistic approach to your education, you'll be equipped with the knowledge, skills, and experience necessary for a successful and fulfilling future.
Thrive with Individualized Faculty Support and Instruction.
Enjoy the advantages of small group classes and breakout sessions that offer personalized attention, foster collaboration, and enable deeper learning experiences
Experience a collaborative learning environment where your unique perspectives are valued and your academic growth is nurtured through meaningful discussions.
Embrace the interactive nature of breakout sessions, where you can actively engage, ask questions, and gain valuable insights from expert instructors.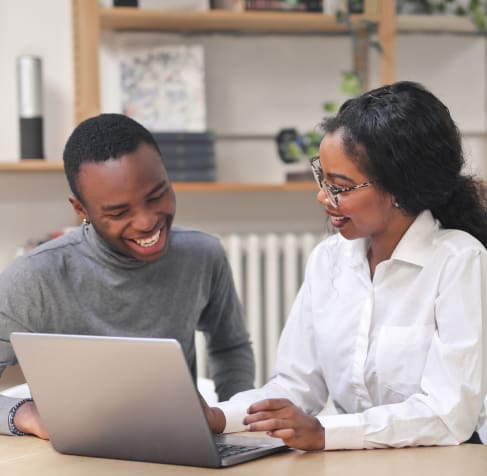 Competency-Based Education​
Embark on a transformative educational journey with MIVA Open University and benefit from personalized learning, flexibility, and real-world application that prepares you for success in today's dynamic job market.
Miva Open University has been tailored to meet your needs
Experience the tailored approach of Miva Open University, where your needs are at the forefront. Whether you are a working professional, an undergraduate, a stay-at-home parent an entrepreneur,  enjoy a customized learning experience that fits into your routine, plus student-centered support that empowers you to achieve your educational goals.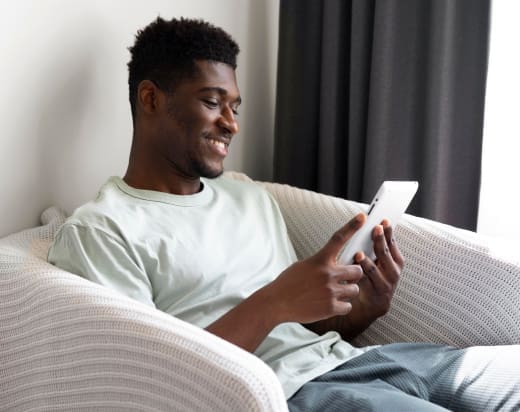 Connect with like-minded individuals, receive guidance from mentors, and engage in meaningful activities that enrich your university journey. Embrace the power of community and unlock your full potential at MIVA Open University.
Everything you need to know Miva programmes.
Everything you need to know about the product and billing.