WELCOME TO MIVA OPEN UNIVERSITY E-LIBRARY
Discover an online archive of academic journals, articles, & books on the Miva E-library.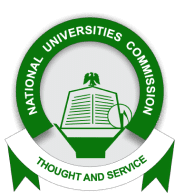 Miva Open University is licensed by the National Universities Commission
Welcome to Miva Open University's E-library
Dive into a world of boundless knowledge and exploration at our eLibrary section. As a hub of intellectual resources, we are excited to offer you a virtual treasure trove of books, journals, research papers, and multimedia materials that cater to diverse academic interests.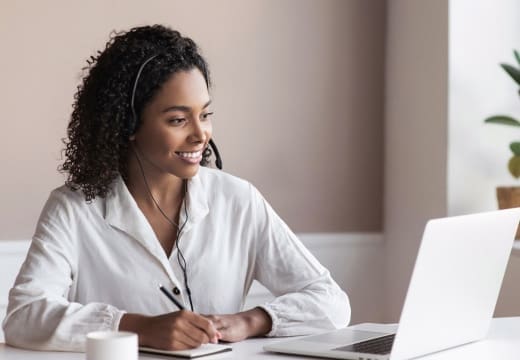 The Miva eLibrary is open and accessible to students round-the-clock.
Unlimited access to over a million textbooks and articles across a wide variety of topics.
Study anywhere, anytime : on your smartphone, tablet or computer.
Miva courses have been chosen to provide students with skills relevant for the 21st century.