Miva Open University is dedicated to removing the barriers that restrict access to
university-level study and increasing educational opportunity for learners worldwide.
Miva is licensed by the National Universities Commission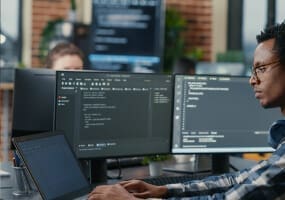 Enter the exciting world of Computer Science and unlock endless possibilities in software development, data analysis, and innovation.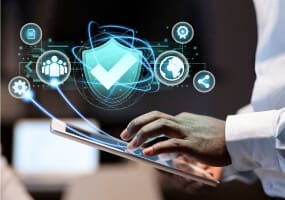 Start your cyber security career as you discover how performing digital forensics and incident response is vital for any business.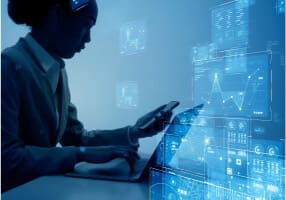 Dive into the world of Data Science, unravel hidden insights, and drive meaningful decisions through advanced analytics and machine learning.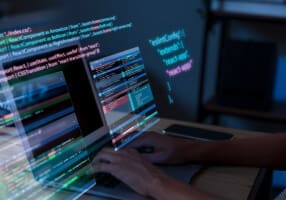 BSc. Software Engineering
Embark on a journey of Software Engineering, crafting innovative solutions, building robust applications, and shaping the future of technology.
School of Management and Social Sciences
BSc. in Business Management
Master the art of Business Management, leading with strategic vision, fostering growth, and driving organizational success.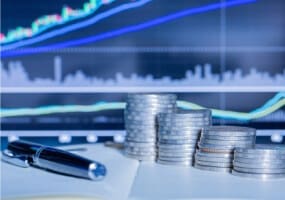 Explore the fascinating world of Economics, understanding markets, analyzing trends, and unraveling the forces that shape our global economy.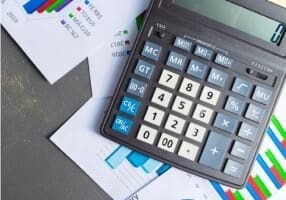 Unlock the language of business with Accounting, mastering financial analysis, decision-making, and ensuring fiscal transparency and success.
BSc. Public Policy and Administration
Navigate the complex landscape of Public Policy and Administration, shaping impactful policies, driving effective governance, and serving the public interest.
School of Allied Health Sciences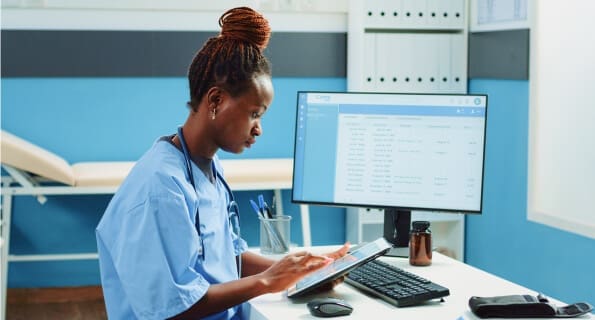 Develop the skills and knowledge you need to provide compassionate care and gateway to a rewarding career in Nursing Science.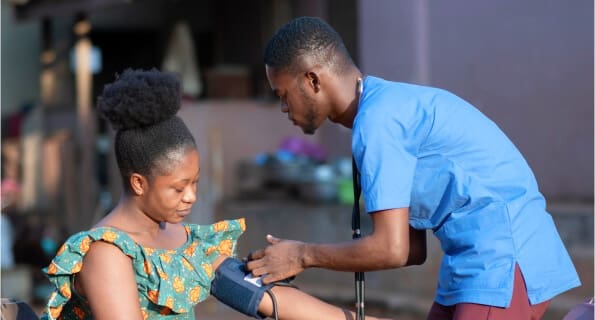 We're dedicated to developing your Public health career. Our  programs prepare you to address community health challenges.